Our History
In 2005, a group of engineers, businessmen, and railroaders came together to start the American Steam Railroad Preservation Association (ASR).
In 2008, ASR purchased the Frisco 2-8-2 no. 1352. Currently located in Taylorville, IL, ASR needs to raise approximately $100,000 to move the locomotive to Cleveland, OH, to be restored to operating condition.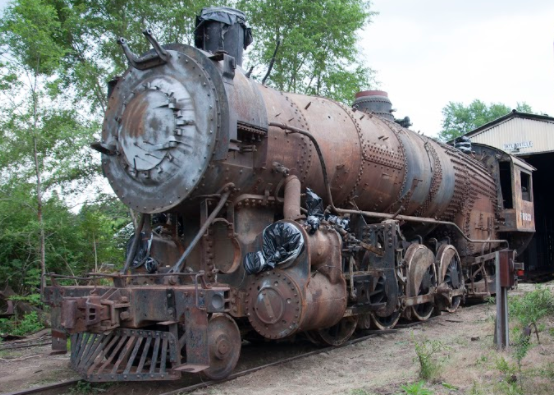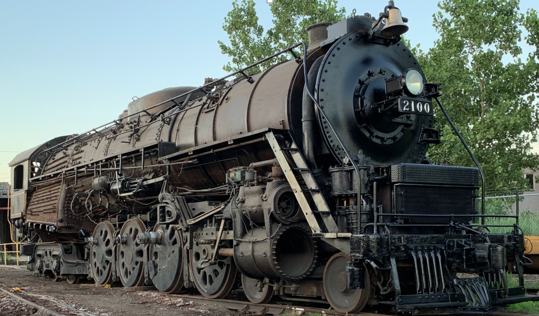 In 2014, ASR signed a multi-year lease for the Reading T1 no. 2100, which was then moved from Richland, WA to Cleveland, OH, for restoration back to operating condition.
In 2016, ASR purchased the ex-NYC baggage car no. 9110 from the Mad River & NKP Railroad Museum, to be converted into a Tool & Crew Car.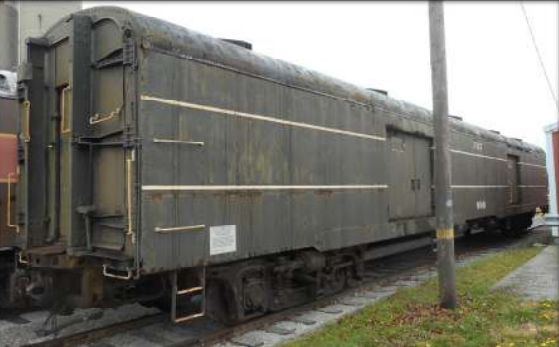 Since 2015, generous donors and our all volunteer staff, have given, raised, or provided in labor value, over $525,000.00 towards our restoration projects.